Features & Benefits
High Throughput SPECT scanning
The third detector and redesigned LEHR-HS collimator saves time for clinicians while maintaining the image quality
Optimized continuous workflow by automated reconstruction protocol support
20-min Whole Body SPECT scan
4-min Myocardial examination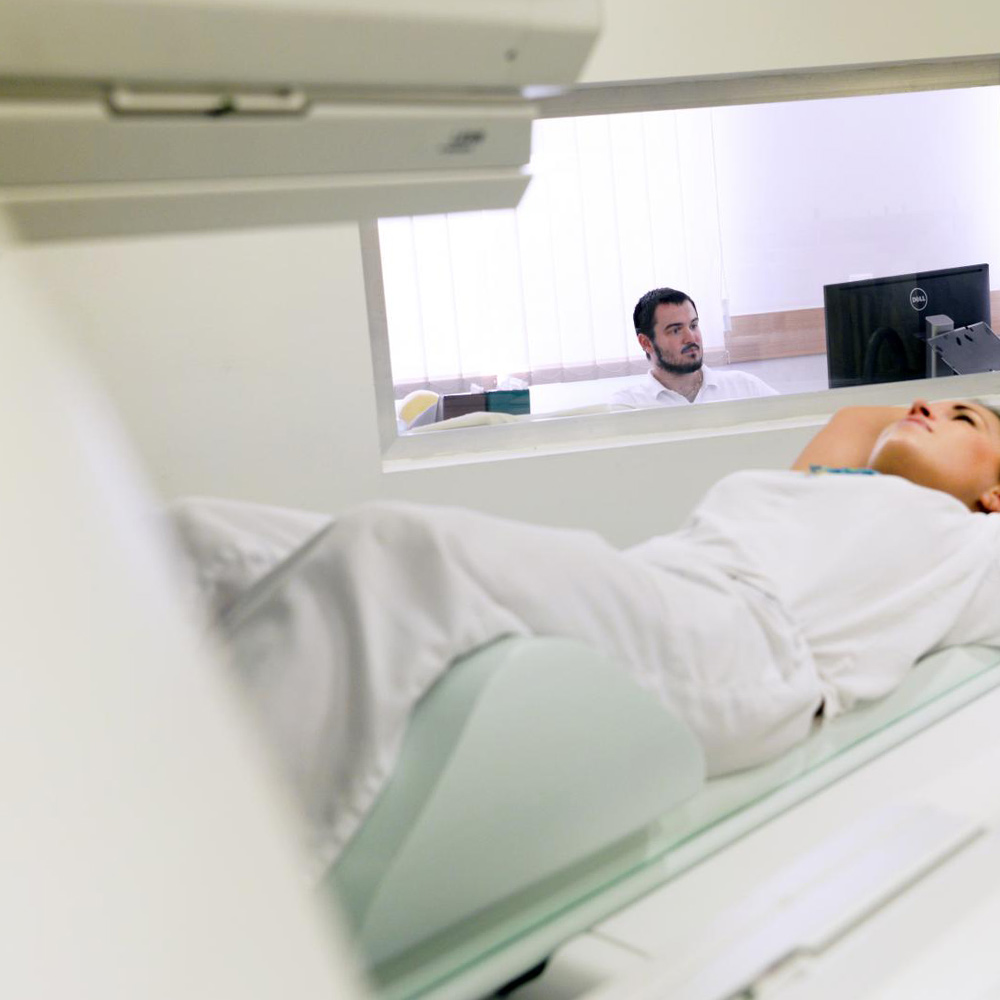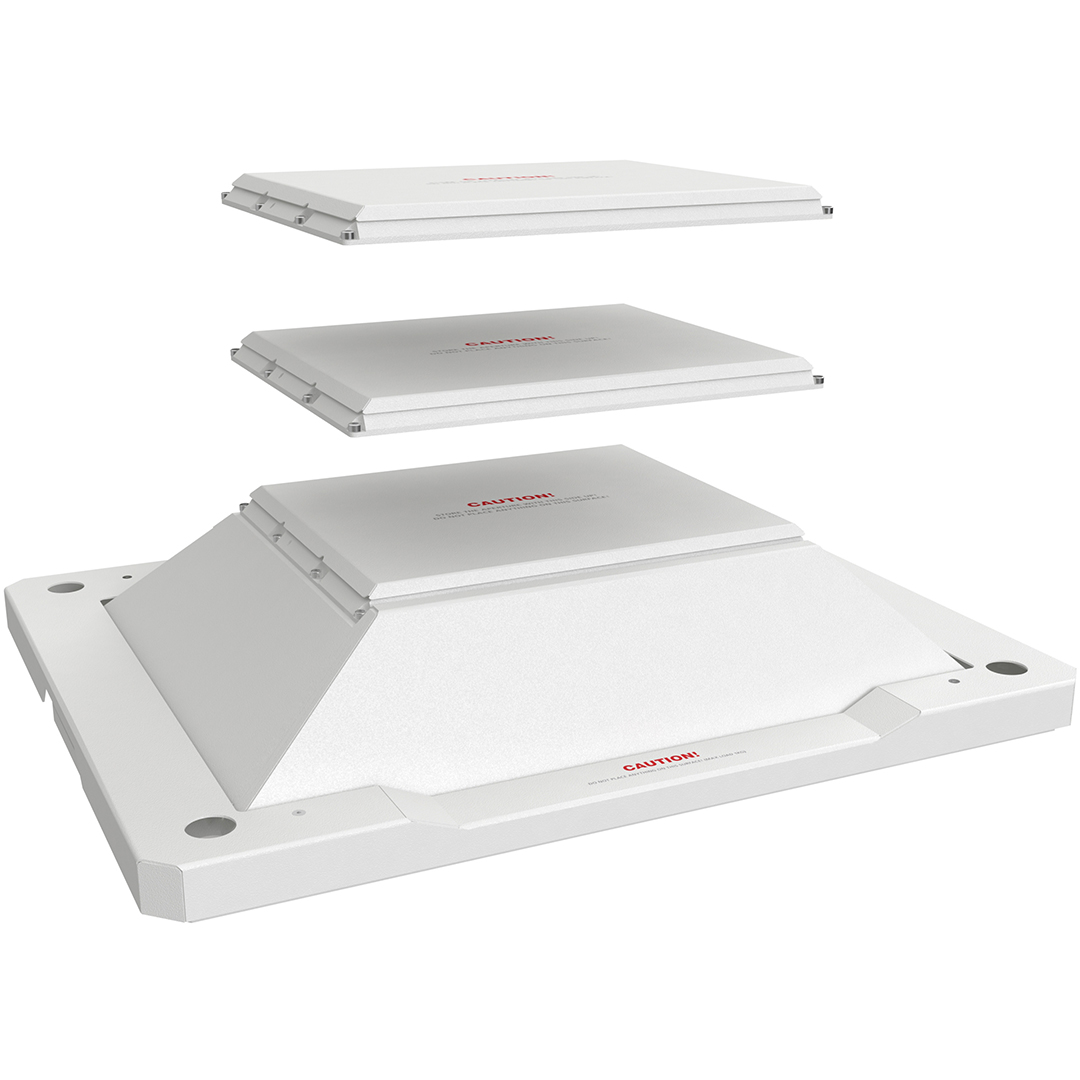 Unique SPECT multipinhole imaging in clinical practice
Special multipinhole technique applied for clinical life, next to the parallel hole collimation
Dedicated fields for neurology, cardiology and other organ specific imaging
The implemented multipinhole collimation technology makes possible to achieve extremely high image resolution and sensitivity
Patented Multi-PinHole aperture design is supplemented by a special reconstruction method
Thanks to the ultra-high sensitivity feature, tracers with low contrast would be also detectable
PET-like visual performance
PET-like visual quality has become reality by applying SPECT Multi-PinHole technology

3 mm system resolution during Brain scans.

Xtreme Edition detectors, MPH Brain apertures and special Tera-Tomo 3D SPECT MPH-Q reconstruction package ensures more clinical confidence

Cost-efficient SPECT workflow while achieving PET image quality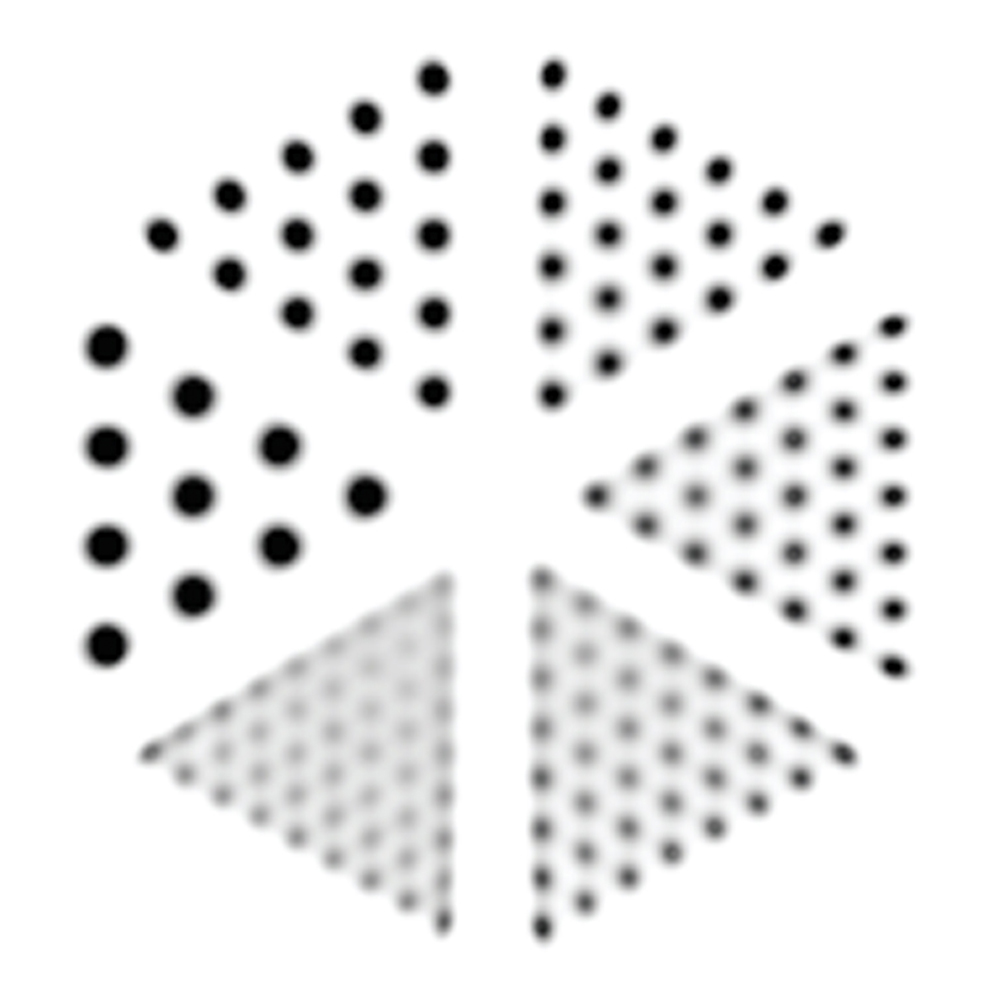 Multi-FOV SPECT
Total body SPECT at extreme fast scan time, meaning instead of conventional 2D WB imaging, we can achieve 3D WB SPECT scan during similar acquisition time
Alternating acquisition scan option. Detector head collect data in clockwise and counter-clockwise mode as well.
Continuous gantry rotation makes the examination faster.
Automatic stitching of acquired images.
LEHR-HS collimator
Highest sensitivity rate within the high resolution collimators on the clinical NM market.
User can achieve same image quality at a faster scanning rate.
Same resolution but higher sensitivity compared to standard LEHR
Fast 360° SPECT data collection with continuous rotation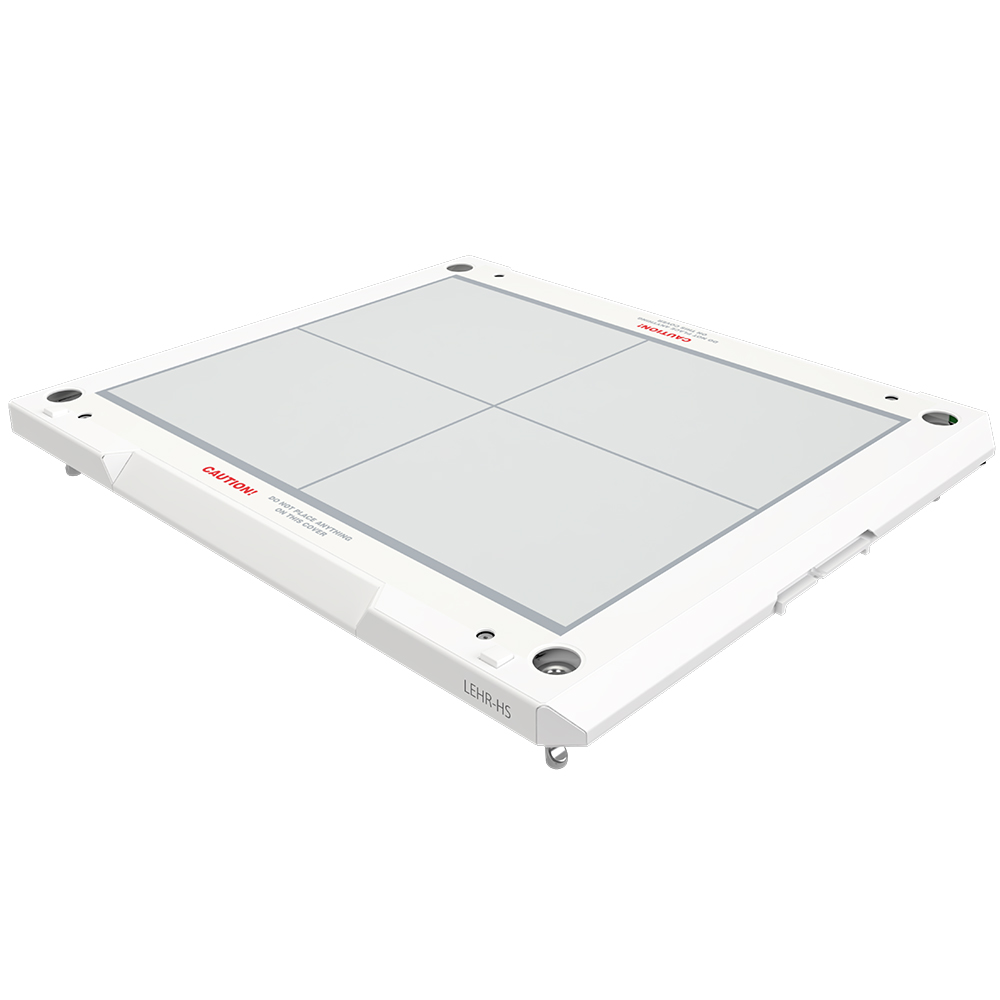 Applications
Quick Whole Body - half time protocol
WB planar results with half time protocol. 48 years old female patient with brain cancer. Images acquired with 13 cm/min with LEHR versus with 17 cm/min with LEHR-HS. Even with half time protocol image details are preserved.
Collimator: LEHR (left) vs LEHR-HS (right)
Radiotracer: Tc99m-MDP
Applied dose: 500 MBq
Acquisition: 15 min vs 10 min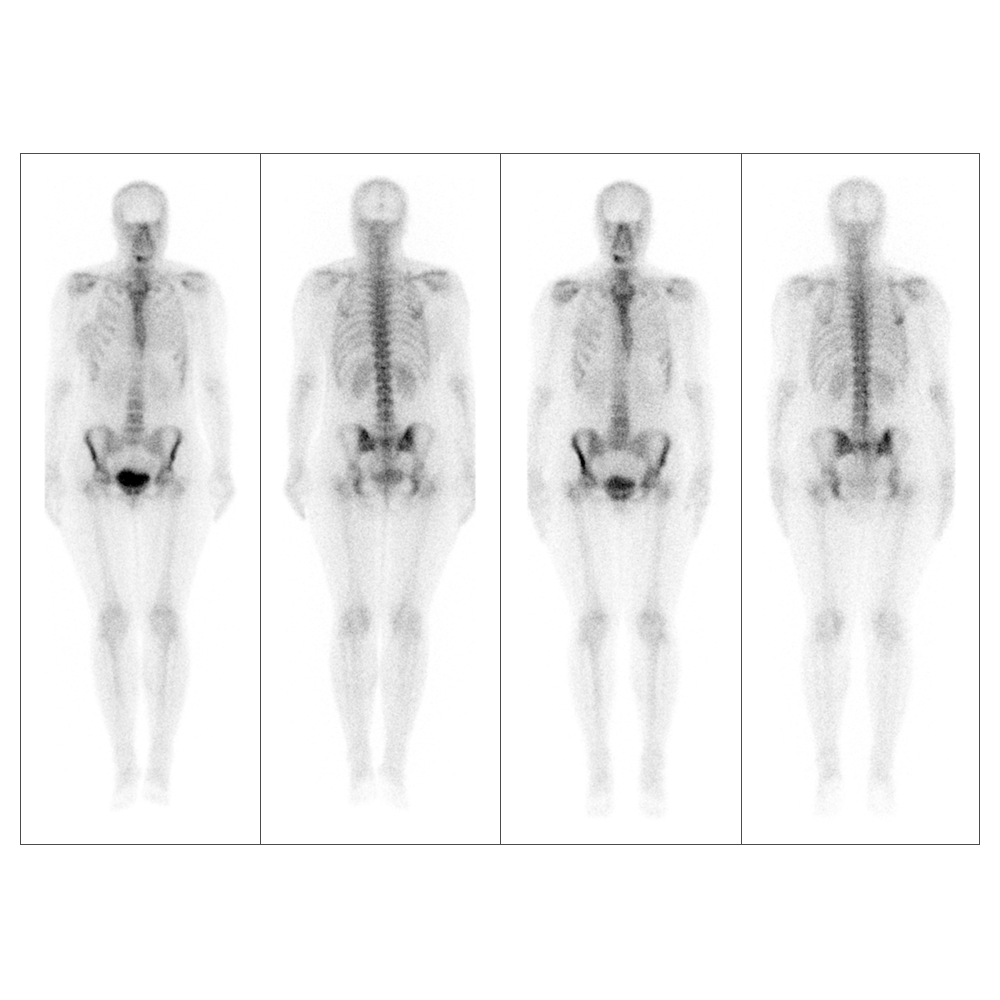 360° Cardiac process
72 years old healthy male patient. Instead of 180° scan arc the acquisitions is performed with 360° scan arc rotation. With the same acquisition time better image quality achieved. 
Collimator: LEHR
Radiotracer: Tc99m-MIBI
Applied dose: 400 MBq
Acquisition: 96 view x 30 sec → 16 min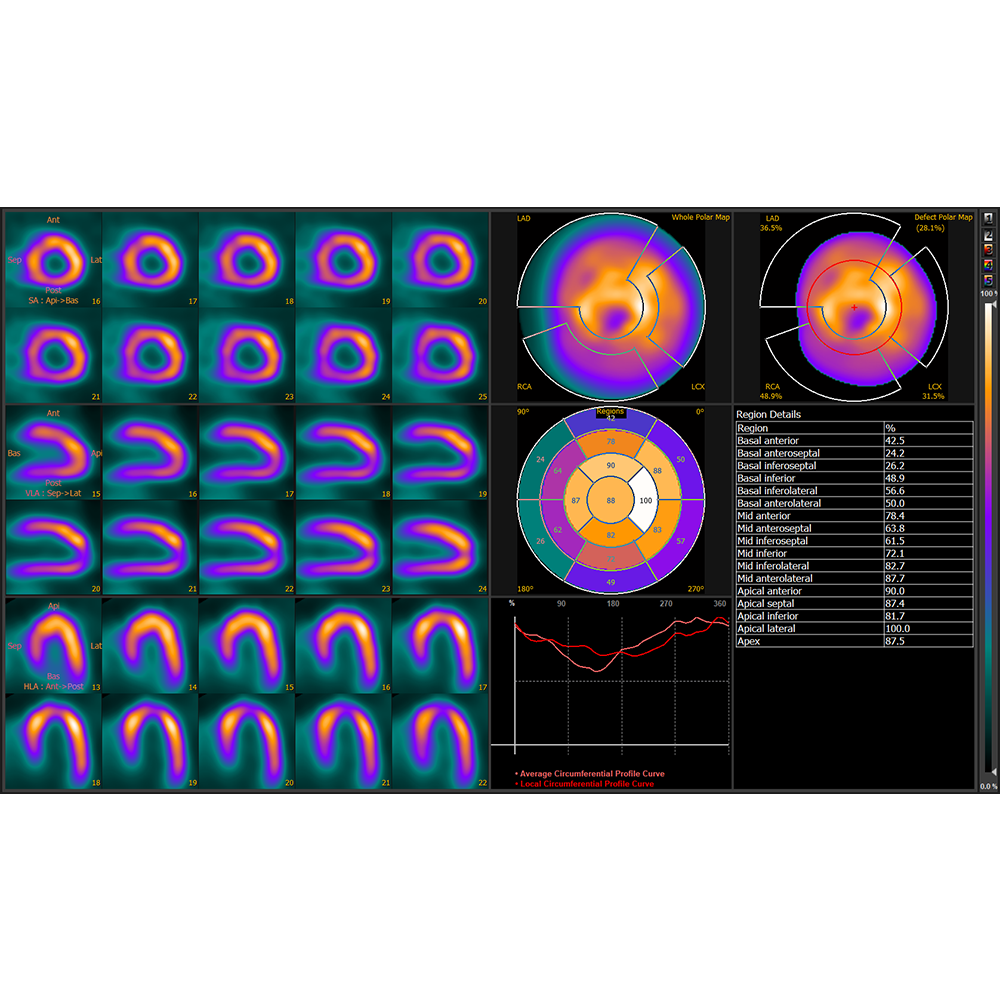 Lung with 6 views
DTPA and MAA combined perfusion and inhalation lung acquisition from six directions. 75 years old male patient with physiological lung function. Parallel acquisition with threes heads reduce acquisition time from 12 min to 9 min.
Collimator: LEHR
Radiotracer: Tc99m-DTPA and Tc99m-MAA
Applied dose (perfusion): 200 MBq
Acquisition: 2 minute / view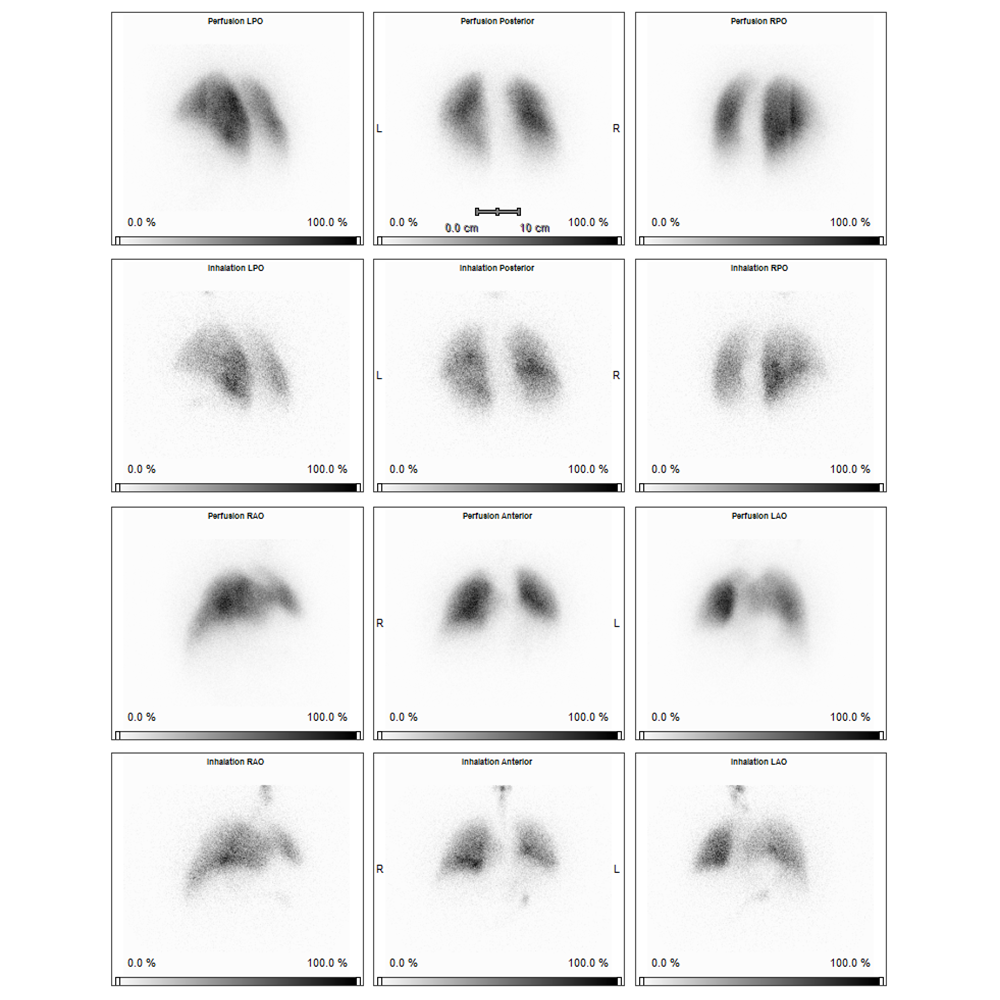 Static Kidney parallel acquisition with 3 heads
Static kidney Tc99m-DMSA examination of 3 years old male pediatric patient. Reduced function in the left kidney. Parallel acquisition with three heads reduce acquisition time from 9 min to 6 min.
Collimator: LEHR
Radiotracer: Tc99m-DMSA
Applied dose: 40 MBq
Acquisition: 3 minute / view
Images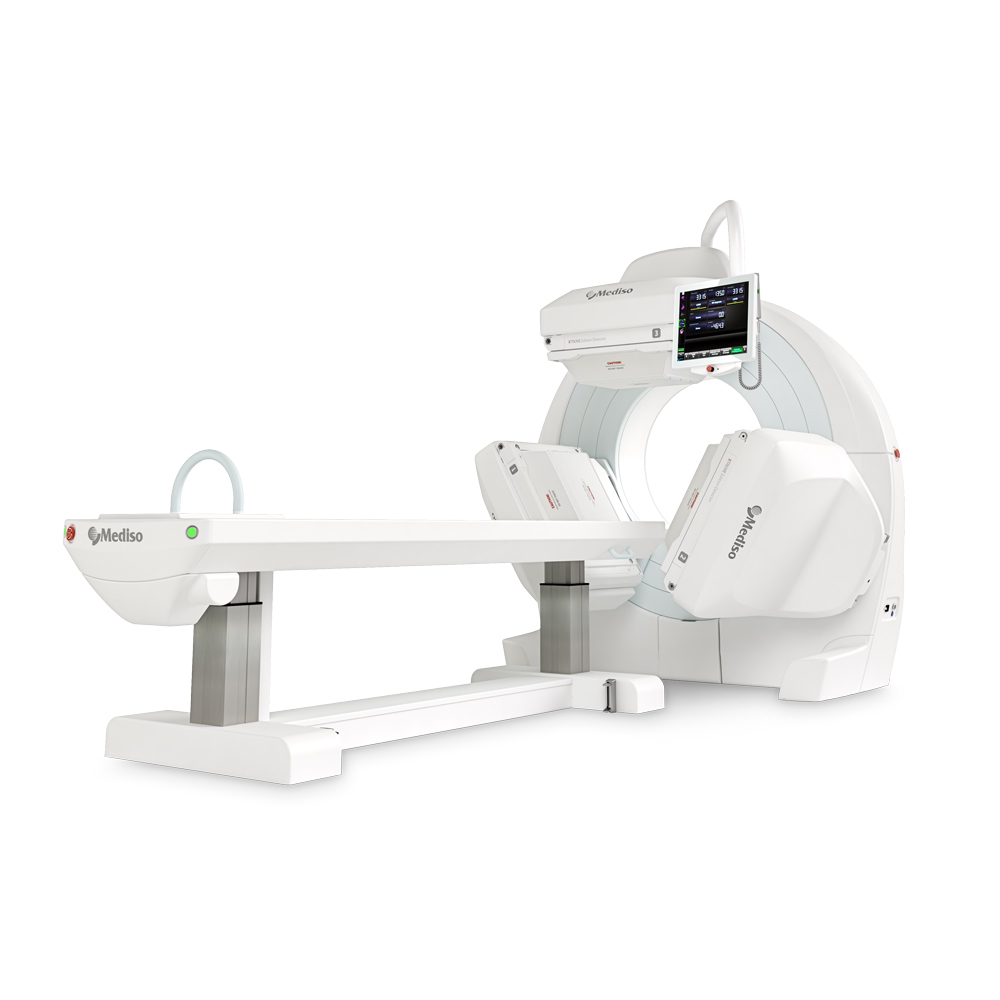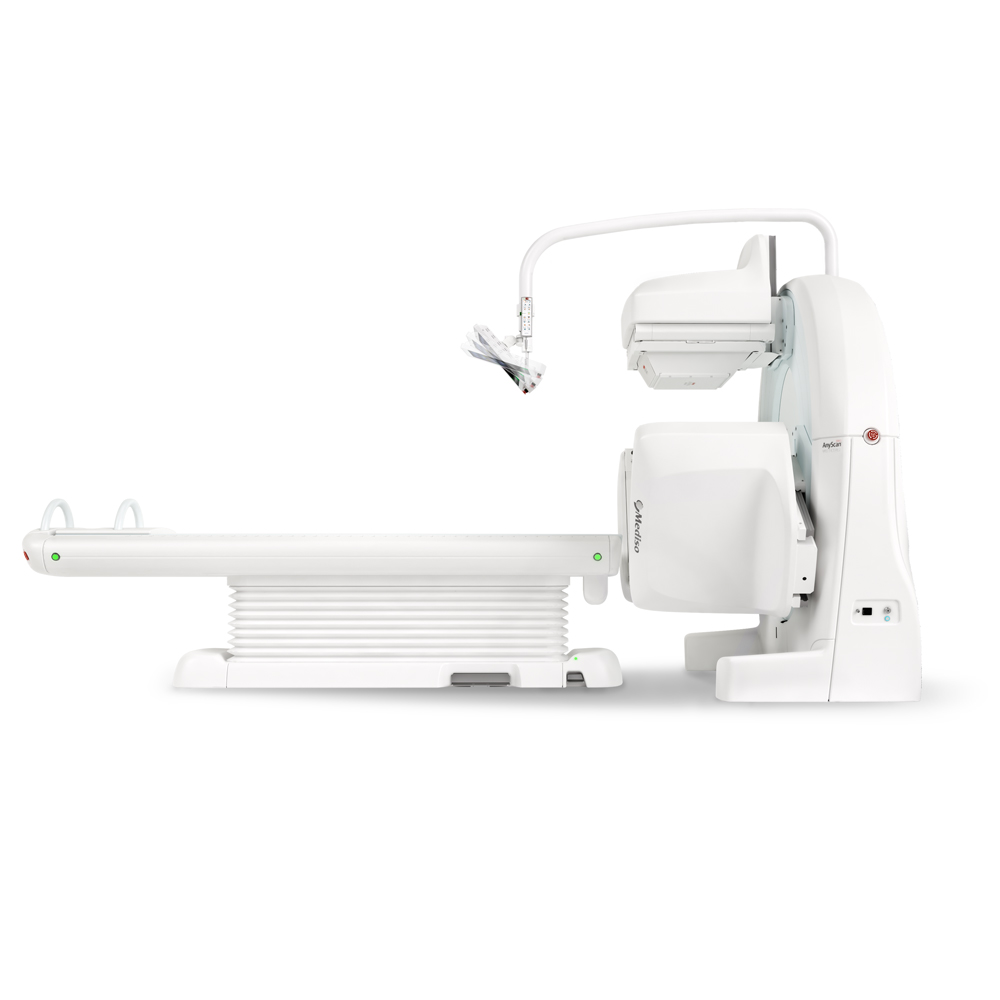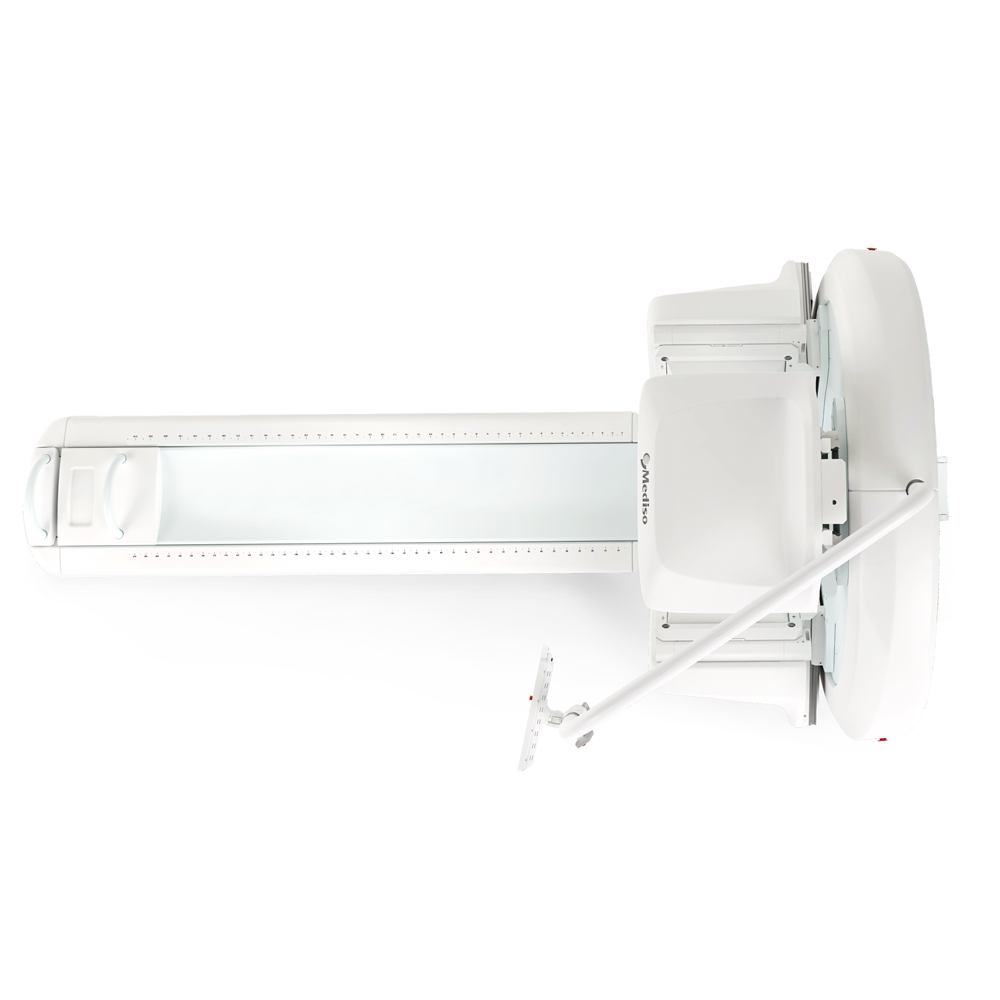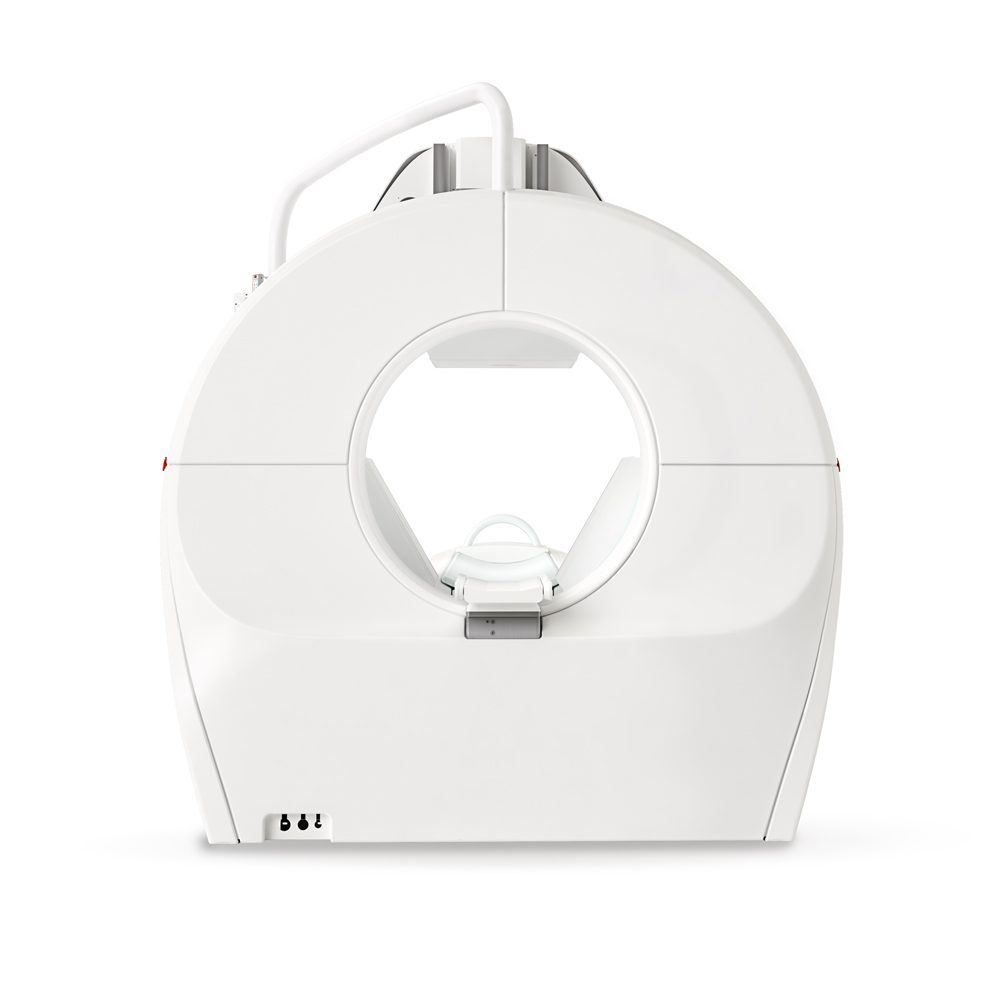 How can we help you?
Don't hesitate to contact us for technical information or to find out more about our products and services.
Get in touch